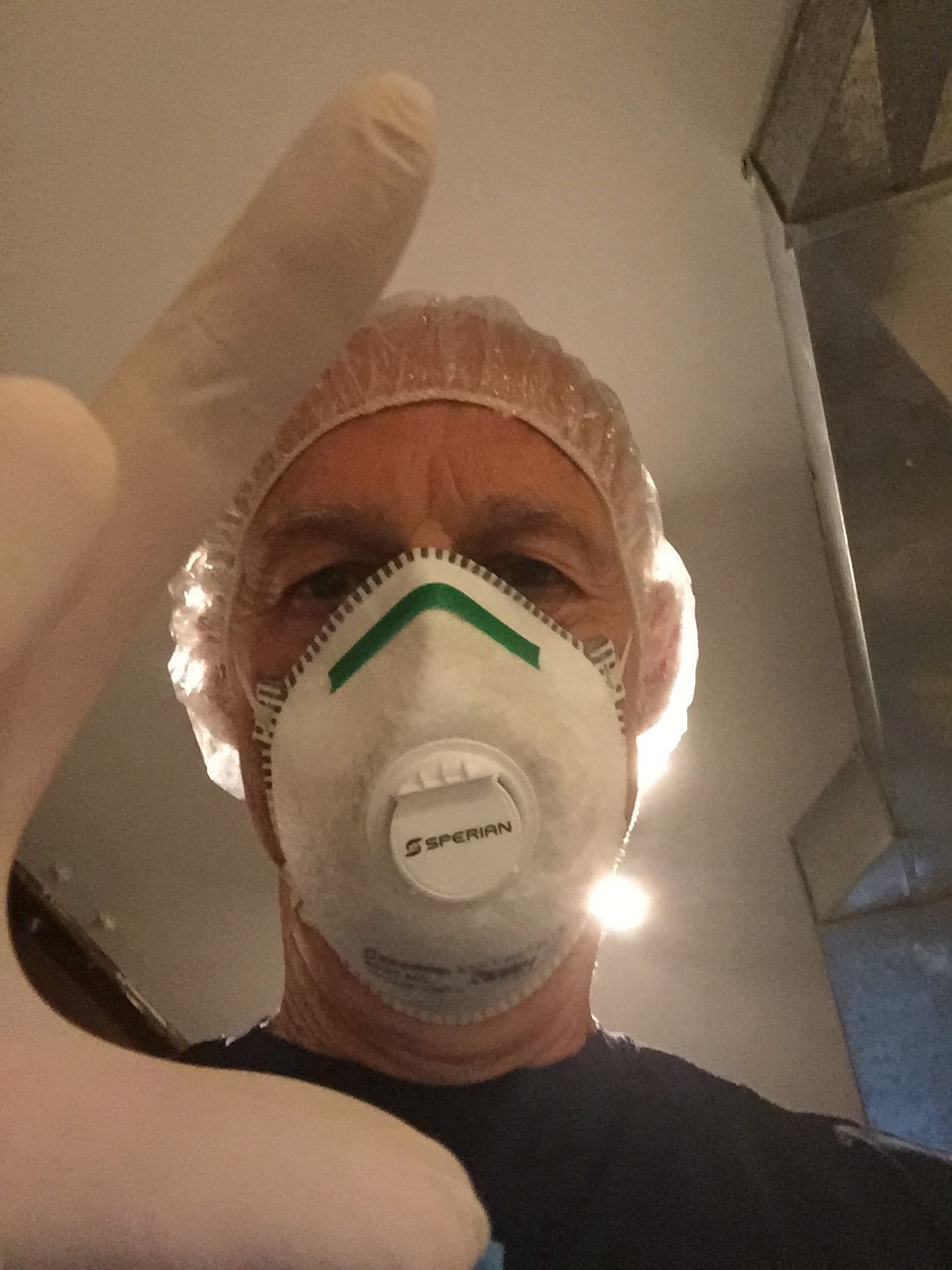 After an amazingly consistent weekly readership for over a year, last week suddenly my 'openings' as tracked by Mail Chimp were down by a quarter! Well I suppose that's what you get for writing about 'poop water'!
I never know from week to week if the blogs will continue until, usually in the middle of the night I am awakened with the message. I wondered if the drop in readership meant Father was saying it was time to wind up the blogs, but last night I had a dream in which he gave me a different understanding.
I had fallen asleep after reading a book passed on to me by a friend. This paragraph had struck me,
"A deliverance is happening. It has been happening to you progressively over the years, but now we are in the time where it is coming to a culmination. The last bit of extraction has to be done. there has to be a last minute surgery where the spirit of the Lord goes in and just surgically pulls out that last bit of religious conditioning…..."
I remembered the  photo above which I had laughingly taken weeks ago at the beginning of this series when I was descending into the Heart of the Beast of the house……to do surgery.
Do you remember George (the Father) pointing out to me the lint problem? I digressed to talk about Valley Forge and a number of other things, but returning to the lint problem……I was subsequently able to identify it's source.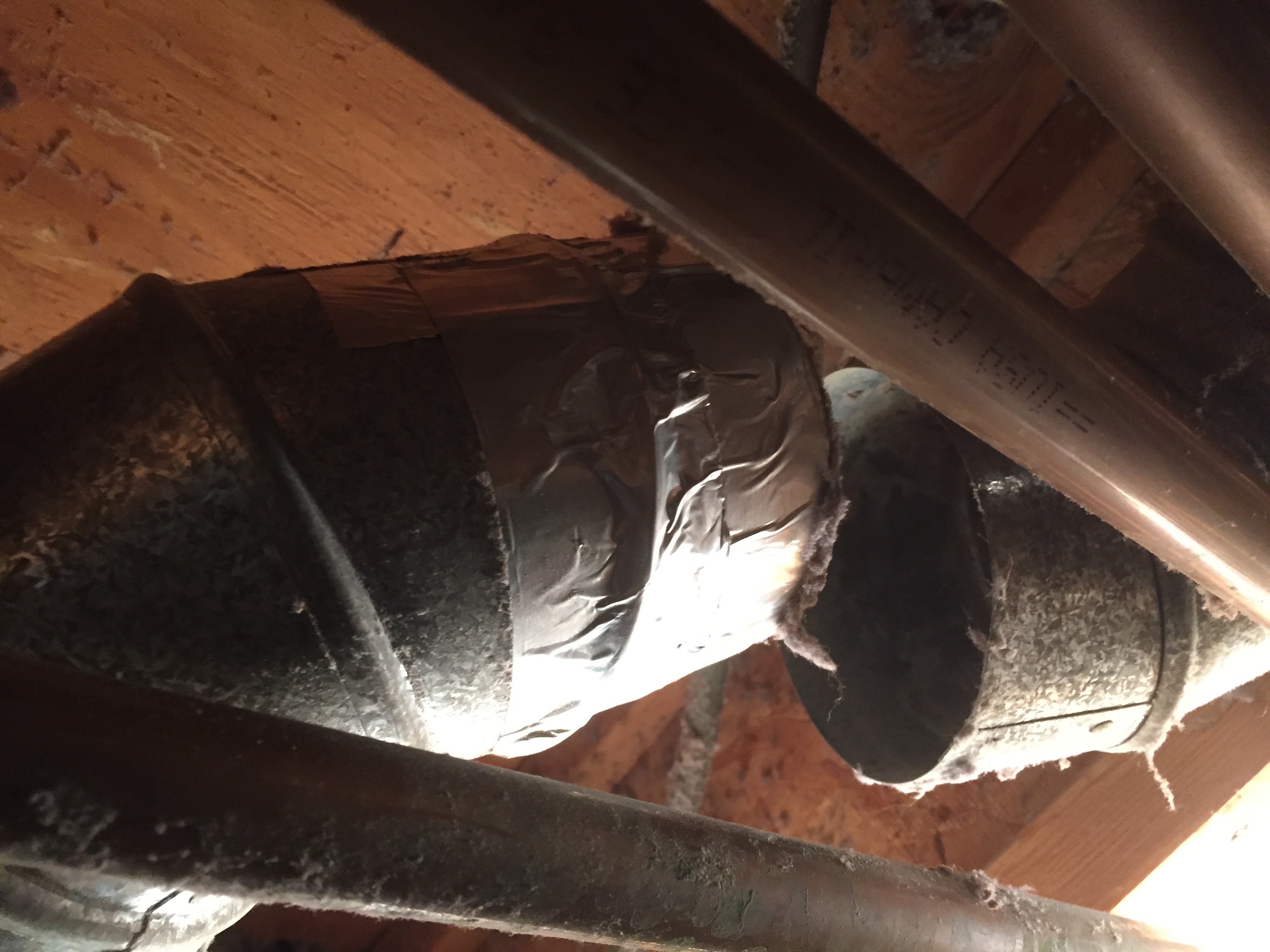 15 years worth of laundry 'by product' had completely blocked the duct and it had 'blown open'!  I then had to go in and surgically remove every last bit of the clogging (religious) 'fluff' to cleanse the Heart of the Beast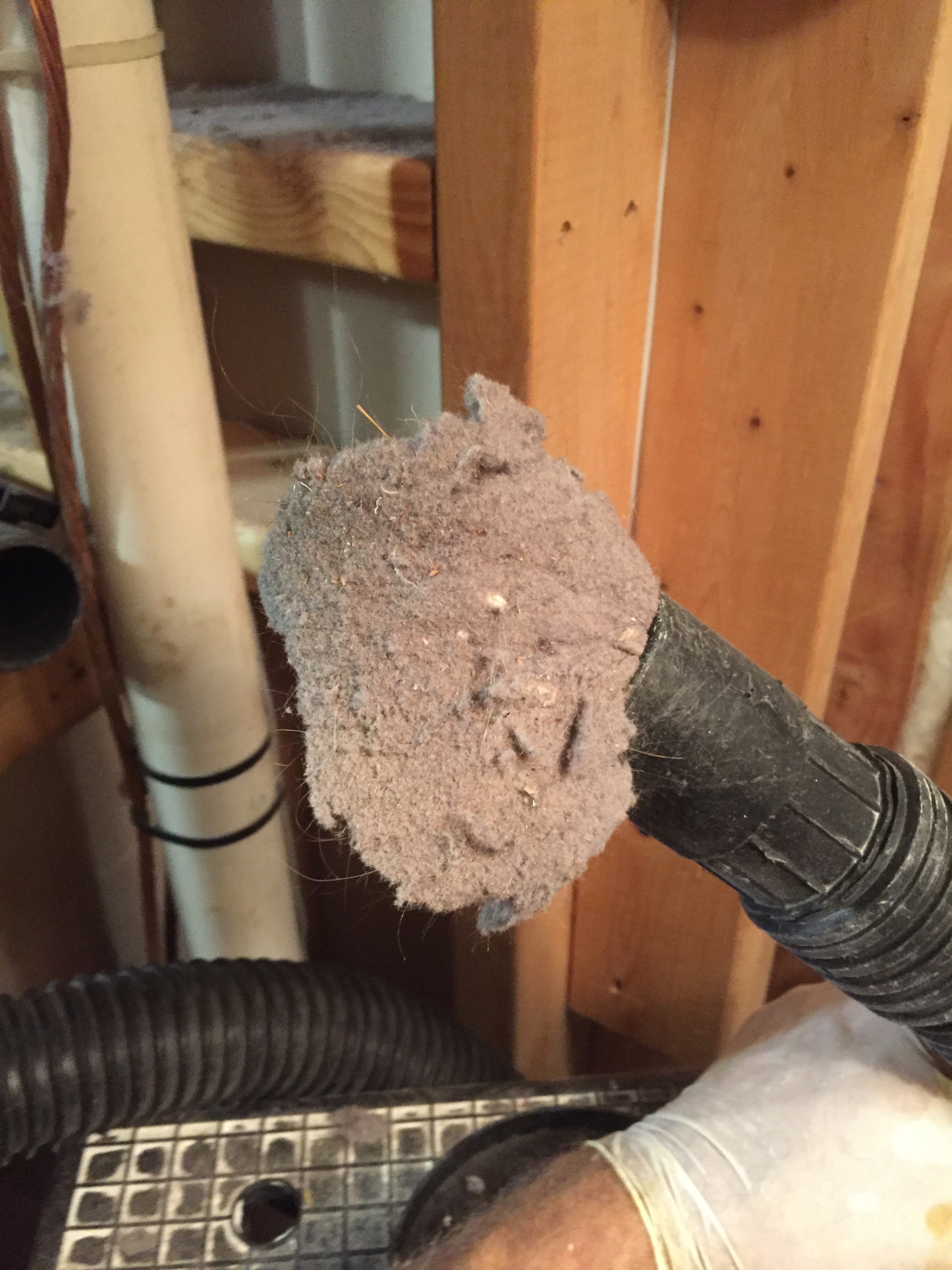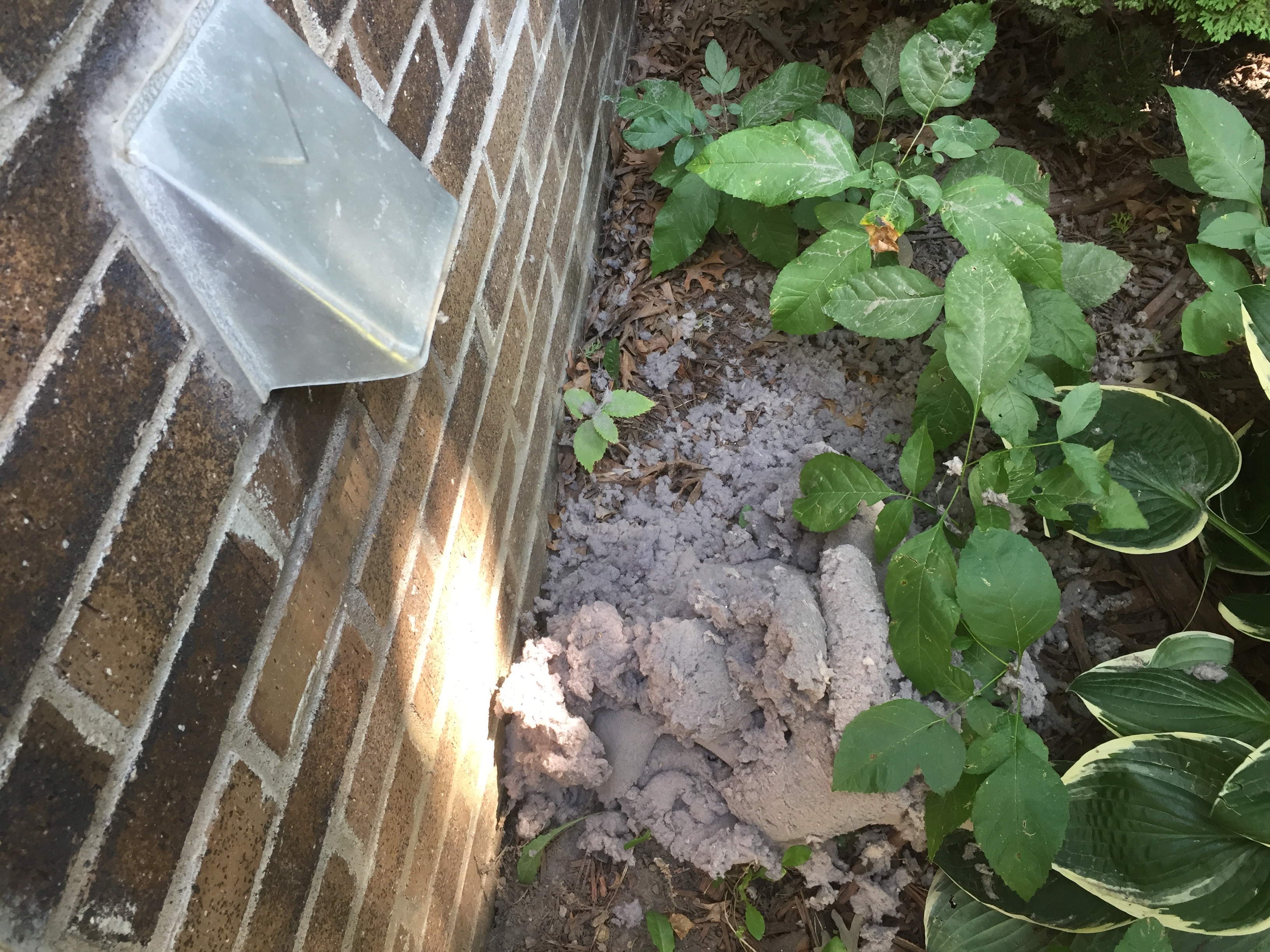 Last week I identified this 'waste' material as the religious "turd-itions of men". When I woke this morning Father gave me this definition of the religious spirit,
"The way the world is meant to work, according to me"
Ha!-  I just realized, that is www.me  (If anyone knows the prophetic significance of Montenegro please let me know : – )
As you can see you don't need to go anywhere near a church or mosque to have this problem….every man is caught in this 'net'!
My soul which I naturally identify as 'me' has been shaped by this world in accordance with 'logical' ideas, 'human' sentiments, and 'natural' desires. God however communicates with us – in our spirits.
This struggle between our souls and His Spirit within, is described well in the old hymn that goes,
"O let me hear thee speaking in accents clear and still
Above the storms of passion, the murmurs of self will."
As we embrace the grace to more deeply let go of the 'net' that has captured mankind and believe and trust in God's word in our hearts we learn,
"The way the world does work, according to God."
The consequence of our being transformed in this way is described in the next sentence of the book quoted above;
"We must realize that the more you come into sonship, the more you come into a spiritual walk with God: the less and less acceptable you will be."
"Ah!" I thought, "So it is inevitable when you write about the purging of fecal matter you will loose readership!!!"
And so to the confirming dream…. and a further plummeting of my readership…..
I was in 'a church' about to officiate at a wedding, surrounded by many familiar Christian friends. But I felt awkward and embarrassed because I realized…… I was leaking at the rear end! I looked around and saw a toilet at the front. As I tried to make my way toward it I noticed the angular wooden sides – it was in the shape of a traditional pulpit!
The message was obvious to me that much of what has been espoused from the pulpit by myself and others over the years has nor been pure spiritual food but a 'mixture' that includes our religious 'turds and fluff'!
Thankfully Father is an expert at enemas of the soul and has promised to clean up our act.  As we surrender to the Master surgeon's work of revealing and removing our heart idols,  such as the 'fear of man' or the need to control, He will give us brand new hearts that fully know and authentically reflect Him and His ways!
"This is the covenant I will establish with the people of Israel after that time, declares the Lord. I will put my laws in their minds and write them on their hearts. I will be their God, and they will be my people. No longer will they teach their neighbor, or say to one another, 'Know the Lord,' because they will all know me, from the least of them to the greatest."(Heb.8:10,11)
This morning I was picking up our granddaughter. She has two 'boyish' older brothers which is probably why mommy's parting words were, "Now no toilet talk!"
Alas, sometimes it is better to be truthful than polite : – )
Thanks for reading.
P.S. We are looking forward to experiencing more of the Master surgeon's work during our upcoming FREEDOM! retreat on 3rd and 4th November. You can find out more and register at http://www.paulkyle.org/events